Most major medical insurances accepted
As a courtesy, we will bill your insurance company. Please be aware that you are responsible for all co-pays at the time of service.
Services
We offer care for all retinal conditions including: Macular Degeneration, Diabetic Retinopathy, Retinal Tear/Detachment, Macular Hole, Epiretinal Membrane, and Retinal Vascular Diseases.
Optical Coherence Tomography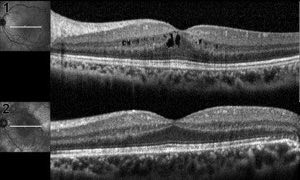 Fluorescein Angiography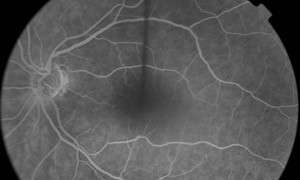 Intraocular Injection Therapy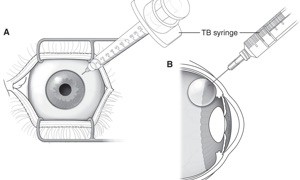 Retinal Detachment Repair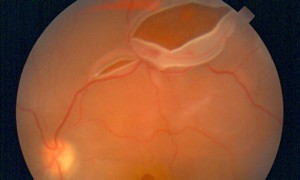 Retinal Laser Treatment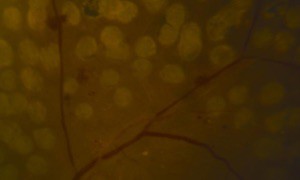 Evaluation of Flashes & Floaters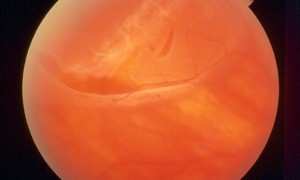 Unexplained Vision Loss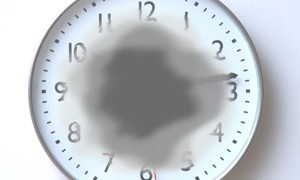 Macular Hole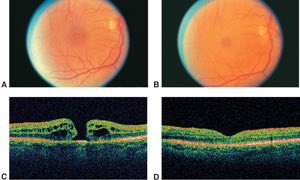 Macular Pucker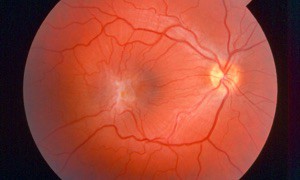 All images on page &copy 2014 American Academy of Ophthalmology